Making Sure Everyone
Gets A Fair Shake
As a nationally certified MBE and SBA approved Small Business, and the largest African American-owned modular bank construction company in the country, we know all too well the challenges of competing for business. It is with this in mind that we have developed our Supplier Diversity program. Our program was developed to encourage certified minorities, women, veteran, persons with disabilities, and LGBT+-owned small businesses to compete in contracting opportunities.
If you would like the opportunity to bid on projects with us, please click the Contact Us button, complete the Contact Form with all required information, and indicate in the Message section that you would like to receive our Subcontractor Application Form, then click Submit.
Thank you for your interest in working together, one of our team members will be in touch with you soon.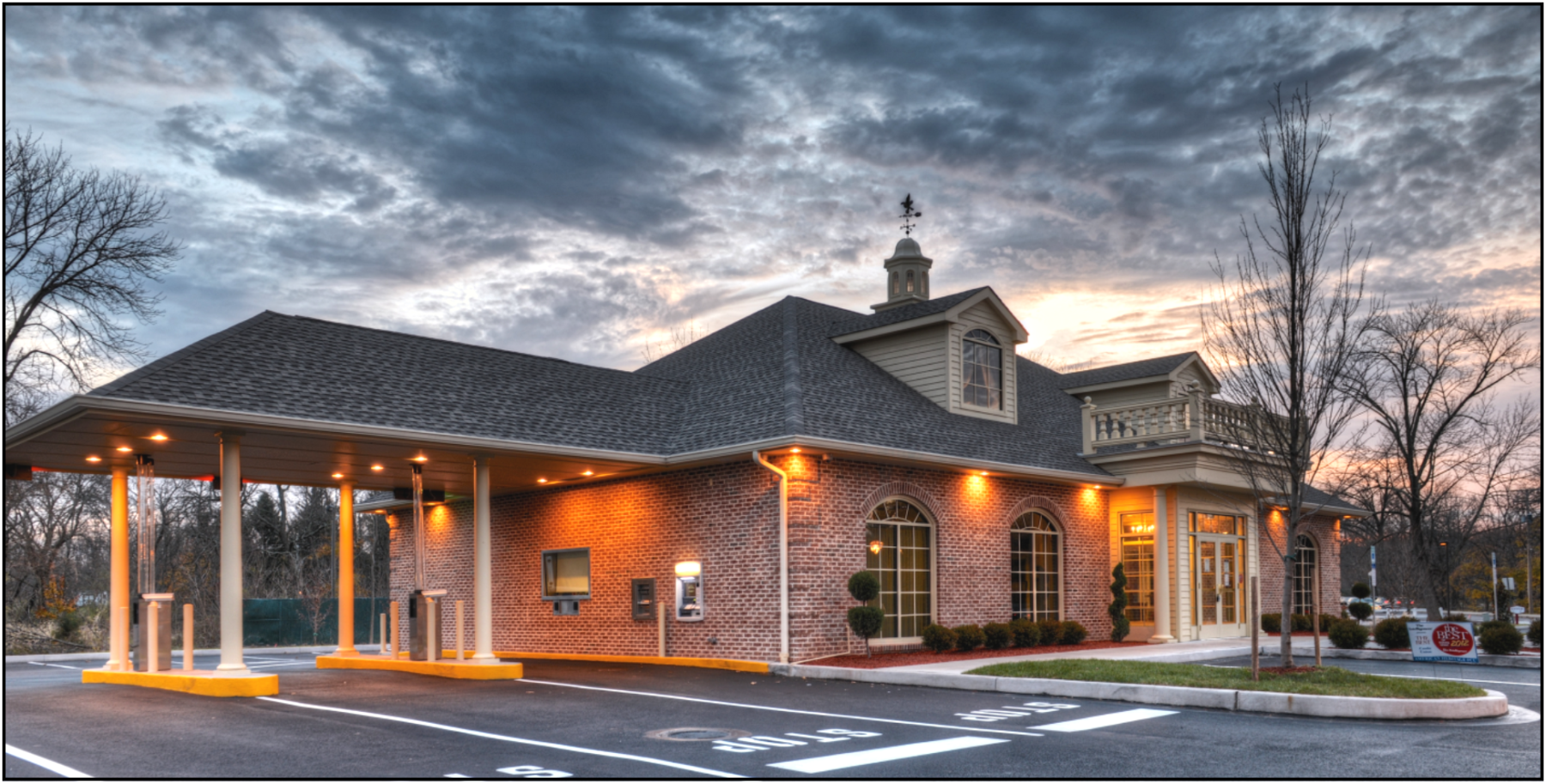 Veterans of Modular Construction
Our quality shines through the hundreds of completed projects and repeat clients that have been impressed by our project management, attention to detail, reliable workmanship, and the many benefits of modular construction.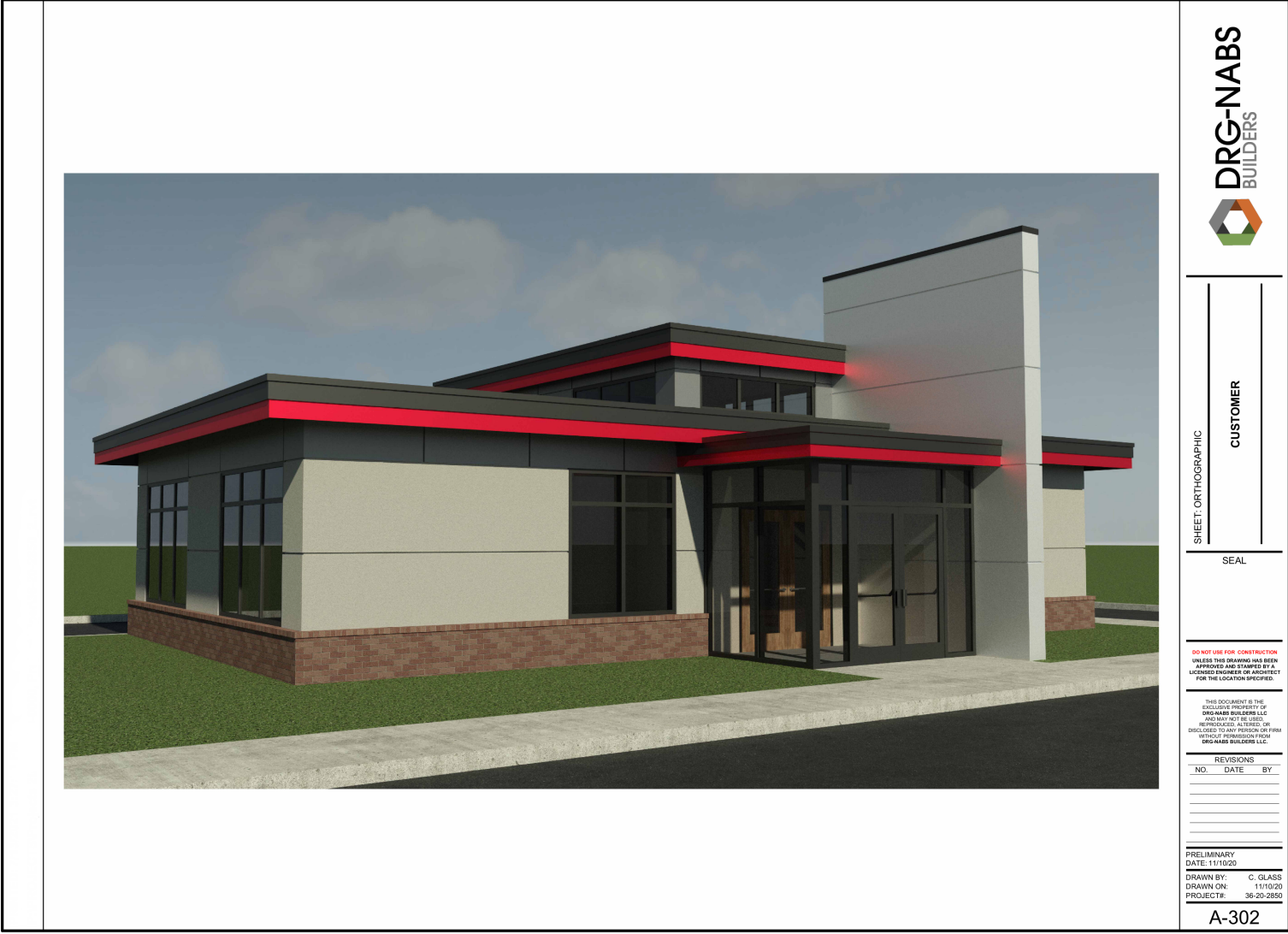 Get a Preliminary No-Cost Design Package
Our team will review your concept or plans and develop a Preliminary Modular Design Package that includes a site plan, floor plan, elevations, budgetary pricing, and a rendering of your new facility.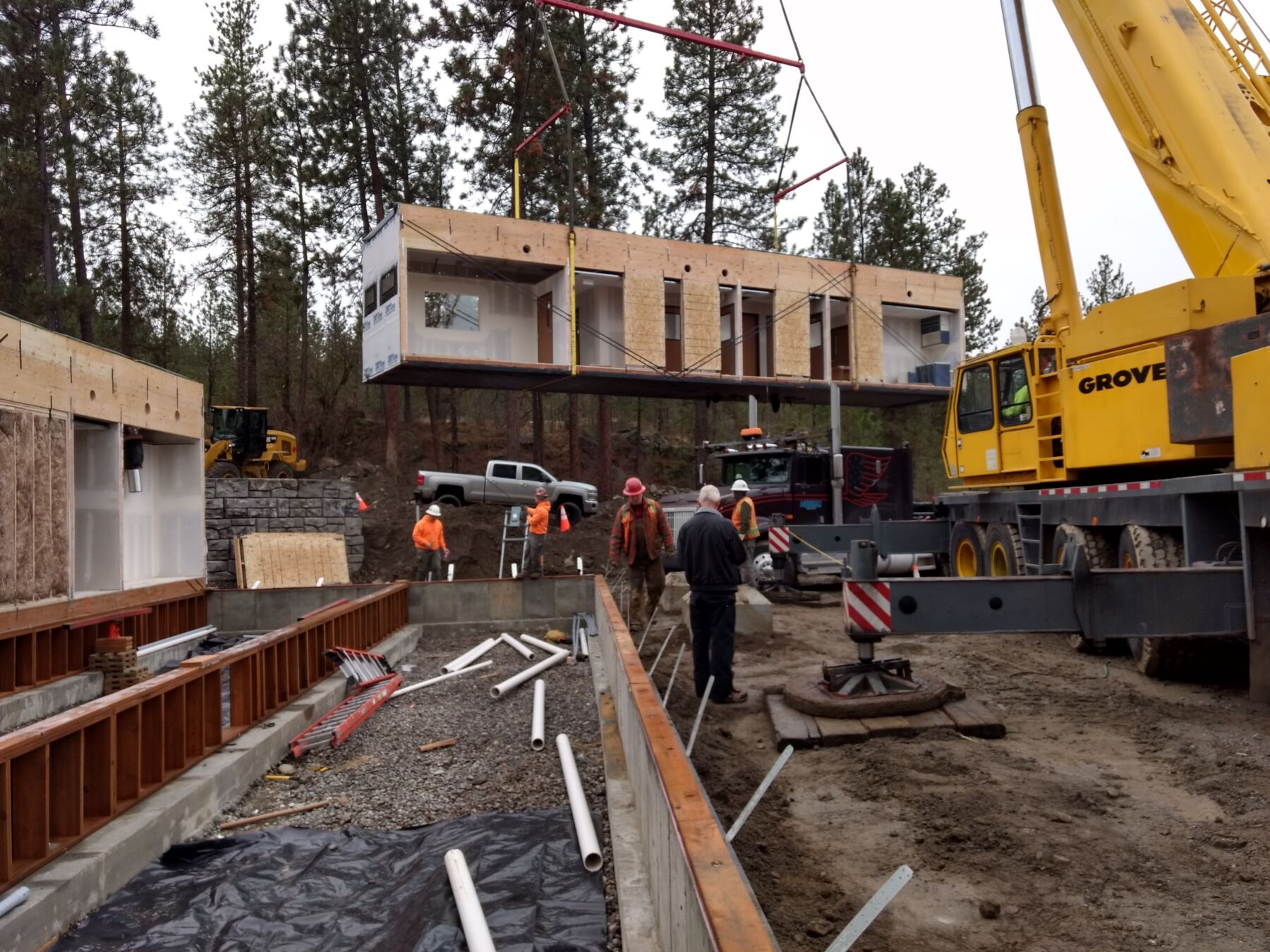 Off-Site Construction Means Faster Completion
DRG-NABS is defined by their expertise and practicality expected of modular construction veterans, bundled with their passion and cutting-edge innovation only found in true industry trailblazers.