DRG-NABS delivers financial buildings including Banks, Operation Centers, and Credit Unions using the most efficient blend of on-site and off-site construction, working with our clients to create a plan that is catered to their specific needs. From constructing a permanent facility from the ground up to supplying temporary facilities, DRG-NABS is the best team if you are looking for predictable costs, schedule, and quality.

We construct our buildings off-site in environmentally-controlled manufacturing facilities while on-site work is being completed. This lowers the time needed to complete each project, and the controlled environment of our factories lets our team continue working even during inclement weather and after sundown.

Turnkey Planning and Management
As a total turnkey builder, our team evaluates every need the project presents, and we outline cost, timeline, and resource requirements before construction begins. For a few examples, DRG-NABS will manage key details like:
Site evaluation and layout
Local code requirements
Land acquisition
Building layout and floor plan
Detailed project scope and schedule
Budget
Over 150 years of combined construction experience isn't just a marketing statistic. Each of our team members has spent decades understanding the risks and advantages presented by just about any kind of project plan, and we know the questions to ask and the steps to take that will improve schedule and quality while reducing environmental impact.
With over 30 years of experience in designing and constructing financial buildings, our in-house architects and engineering consultants have the ability to create custom designs that are catered to your needs.
Additionally, we can partner with your architects and designers to review the plans you've already developed, working together to modularize your standard designs. We are happy to work with the following:
Existing prototype or floor-plan
Strict municipality or developer guidelines
Previously contracted architects
We are skilled at converting these blueprints and working with your designers so there is little to no difference between the existing plan and our new modular design.
Business doesn't have to stop when you need to renovate your outdated building to keep up with the latest safety practices, local codes, or even modern trends. In 72 hours or less, we can have a temporary facility ready for your use, complete with all the features that are vital to running a bank or credit union, including:
Under-Counter Drawers
Deal Drawers
Drive-Up Windows with BR Glass
These facilities are not only useful when you're remodeling. Temporary buildings are also useful for test markets or for getting you back in business when your facility is rendered unusable due to an unforeseen disaster such as fire or flooding.
The Experience of Yesterday.
The Innovation of Tomorrow.
DRG-NABS brings together the best team in the modular bank construction industry to give you complete customization while still delivering our off-site solution in less time than a traditional construction project. Additionally, our methodology improves worksite safety and reduces the impact on the environment.
With so many years of experience, we know how to deliver the highest quality work while always maintaining equally high customer satisfaction.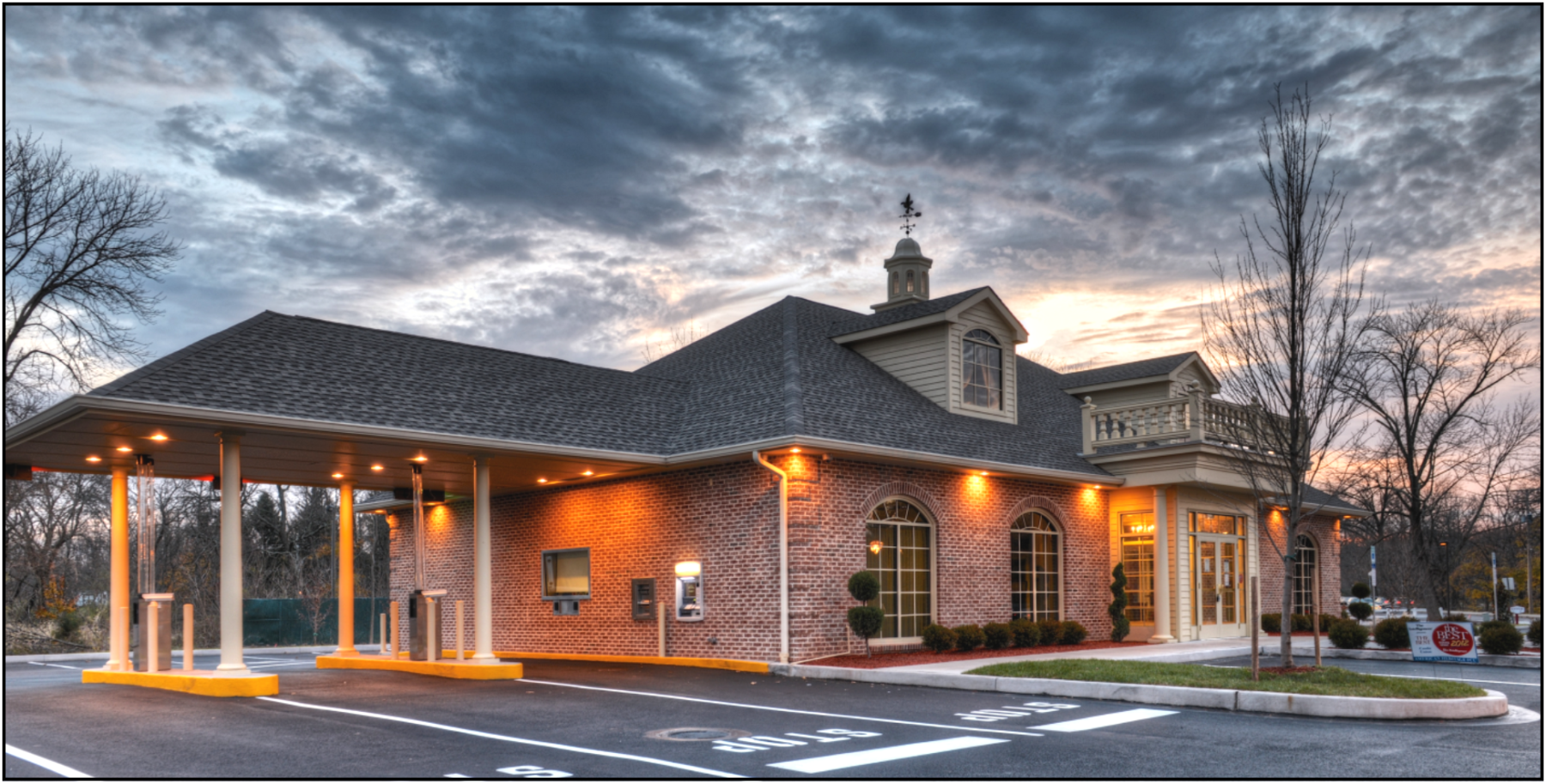 Veterans of Modular Construction
Our quality shines through the hundreds of completed projects and repeat clients that have been impressed by our project management, attention to detail, reliable workmanship, and the many benefits of modular construction.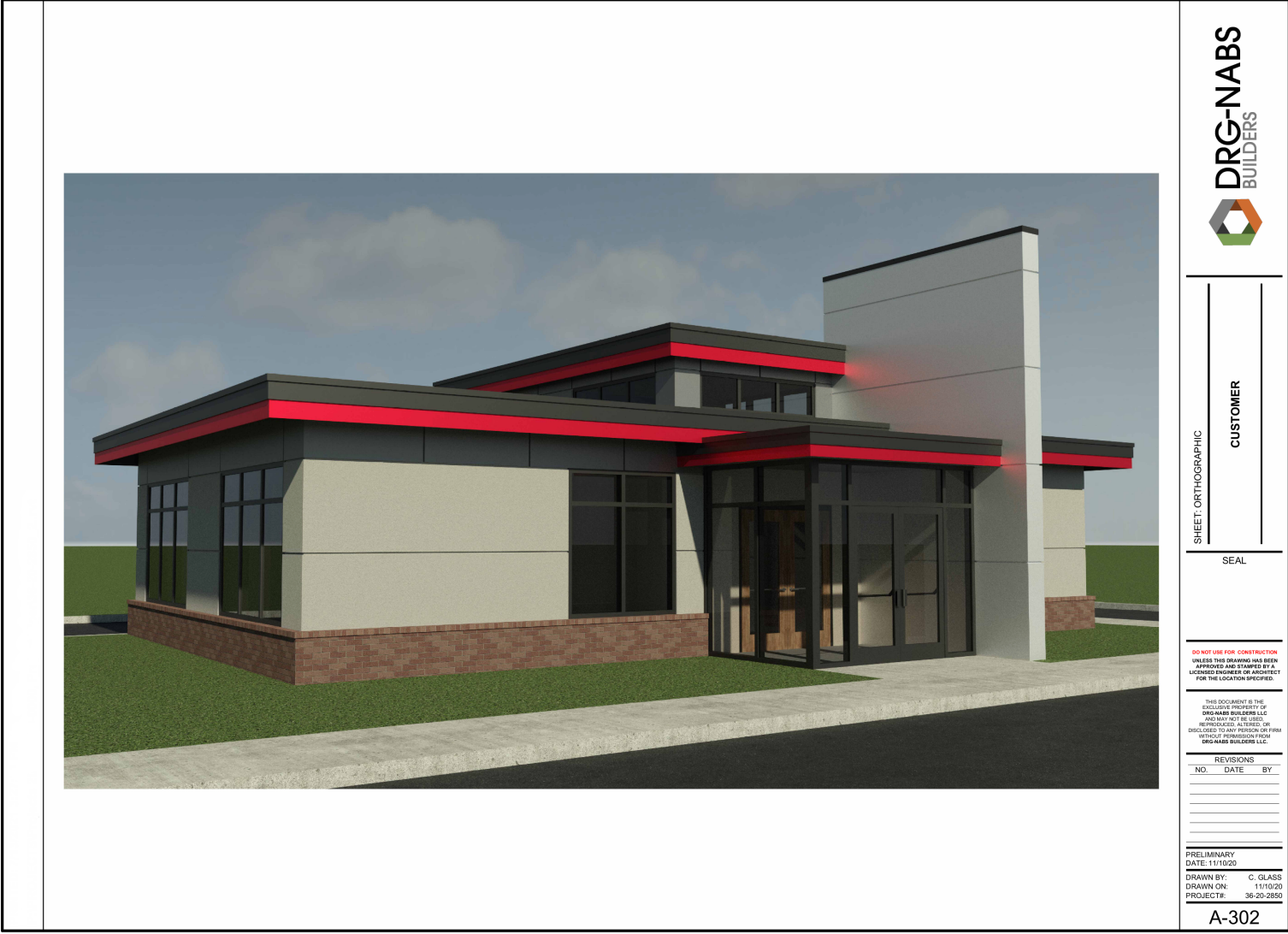 Get a Preliminary No-Cost Design Package
Our team will review your concept or plans and develop a Preliminary Modular Design Package that includes a site plan, floor plan, elevations, budgetary pricing, and a rendering of your new facility.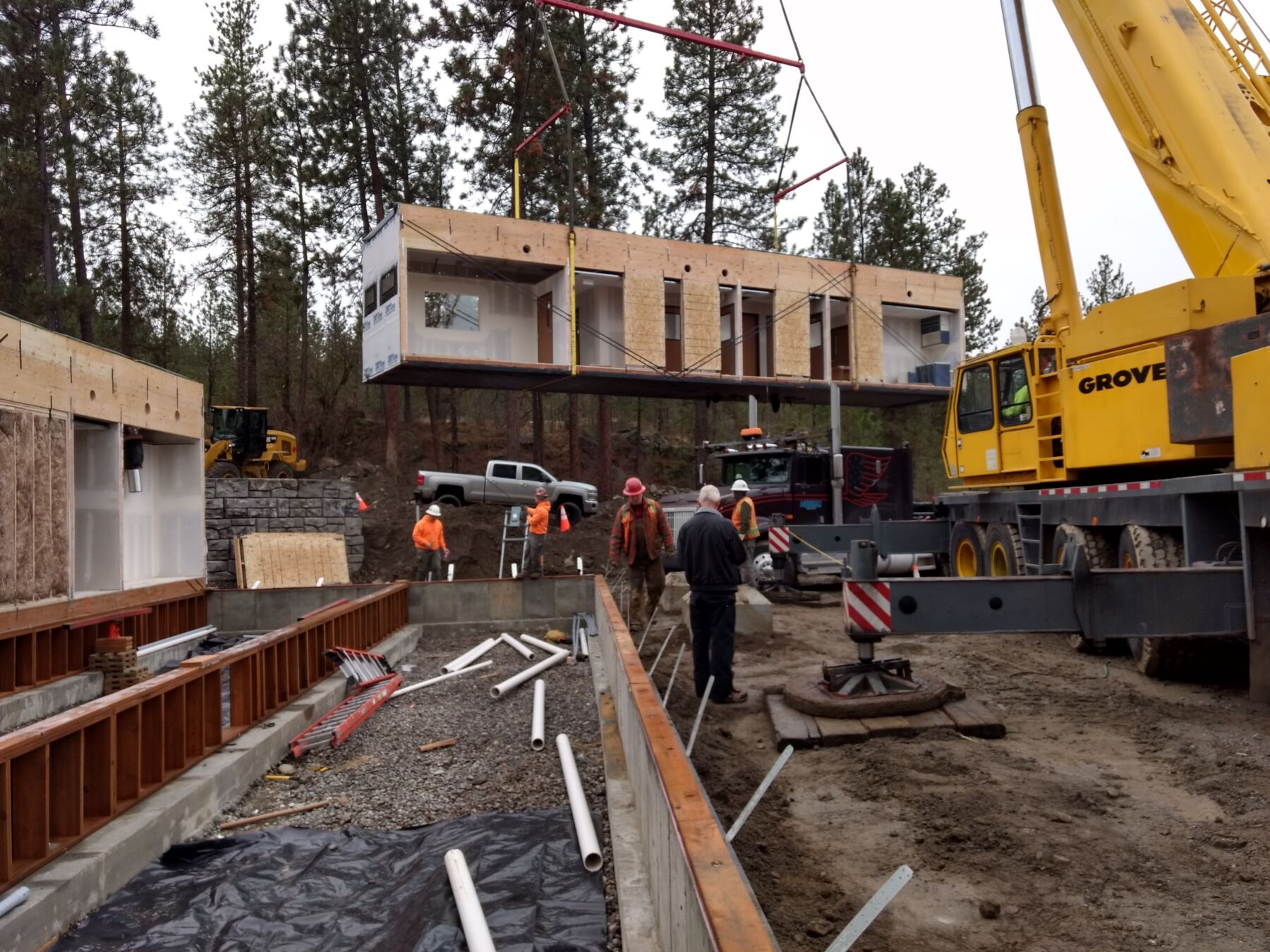 Off-Site Construction Means Faster Completion
DRG-NABS is defined by their expertise and practicality expected of modular construction veterans, bundled with their passion and cutting-edge innovation only found in true industry trailblazers.