We are the leading modular bank construction company in America because banking construction is embedded in our DNA. We are equipped to quickly evaluate your project, analyze your plans, and develop a detailed quote and schedule to deliver your ideal project on time and in budget.

At DRG-NABS, we combine the DNA of two nationally recognized leaders in off-site construction (Diversity Resources Group and North American Buildings), with both of our companies leading the charge in helping to make the modular construction industry what it is today. Our team of two joined forces to provide a scalable and more predictable multi-site building program for our customers in the financial services industry. We're focused on educating the financial services industry on the inherent benefits of modular construction as a higher-quality and more efficient delivery methodology for their new retail and operations facilities. We are proud to be innovating new ways to save time and money while producing more sustainable buildings for our clients.
Diversity Resources Group (DRG) is the largest African American-owned modular construction company in the country and one of the leaders in providing scalable multi-site off-site construction solutions for Banking, Healthcare, Education, Hospitality, and Housing.
North American Buildings (NABS) is the nation's leader in the delivery of permanent and temporary modular financial facilities across the country.
Why Partner with DRG-NABS?
Our Team has been involved in the construction of more than 1,000 modular projects throughout our 30+ years in the industry. We've successfully delivered banking and credit union facilities throughout the continental United States, and our extensive experience and quality of work give us a trusted reputation with our clients and partners across the country.
Having perfected full turnkey off-site solutions, we can be the single point of contact for every step of your project, overseeing...
Planning and Design
Site Construction
Delivery and Building Installation
Hamilton Bank Equipment
Teller Pod Design
FFE
Landscaping
Let us leverage our 150+ combined years of experience in off-site and modular construction to give you the financial building you need and want.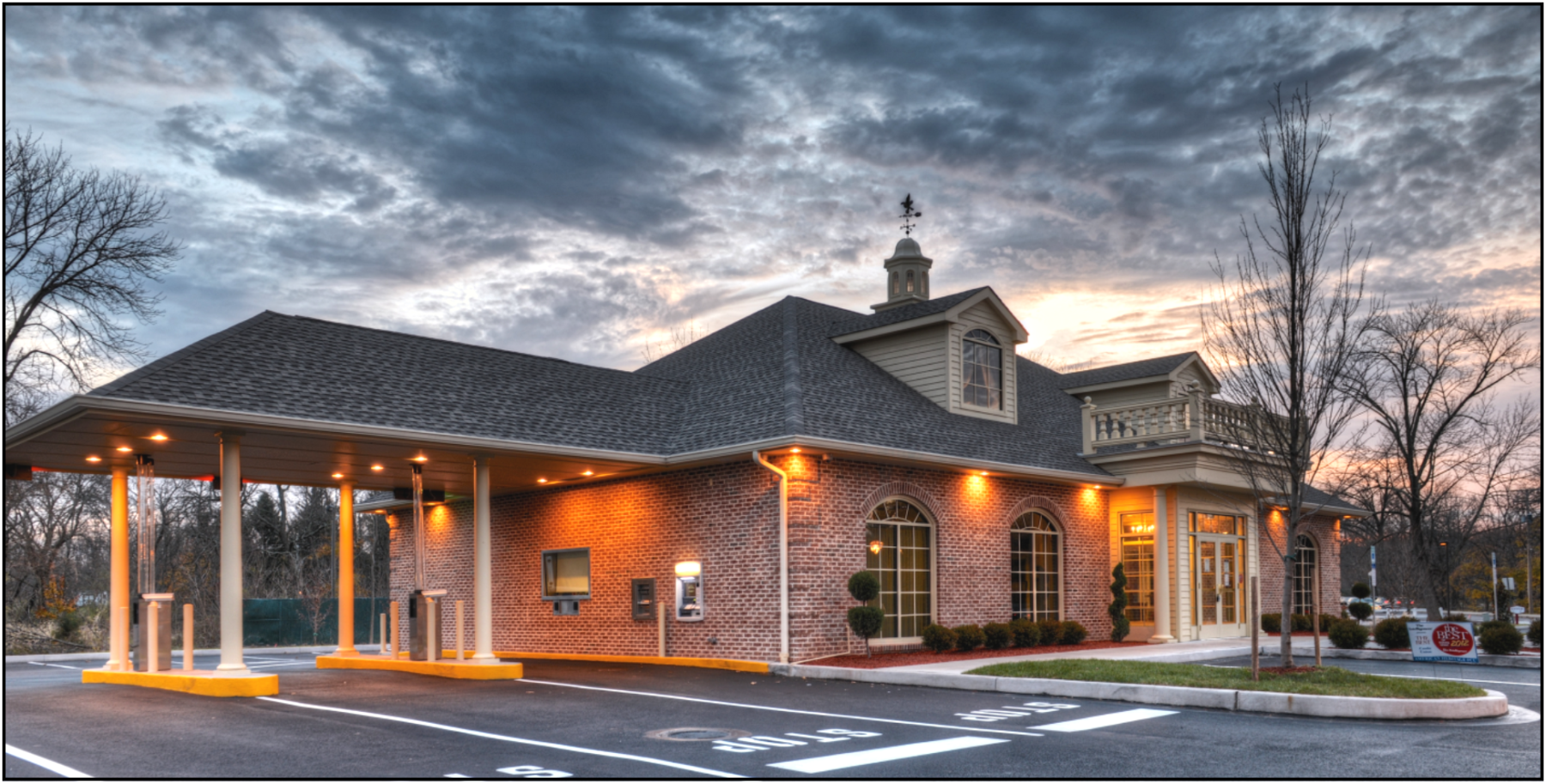 Veterans of Modular Construction
Our quality shines through the hundreds of completed projects and repeat clients that have been impressed by our project management, attention to detail, reliable workmanship, and the many benefits of modular construction.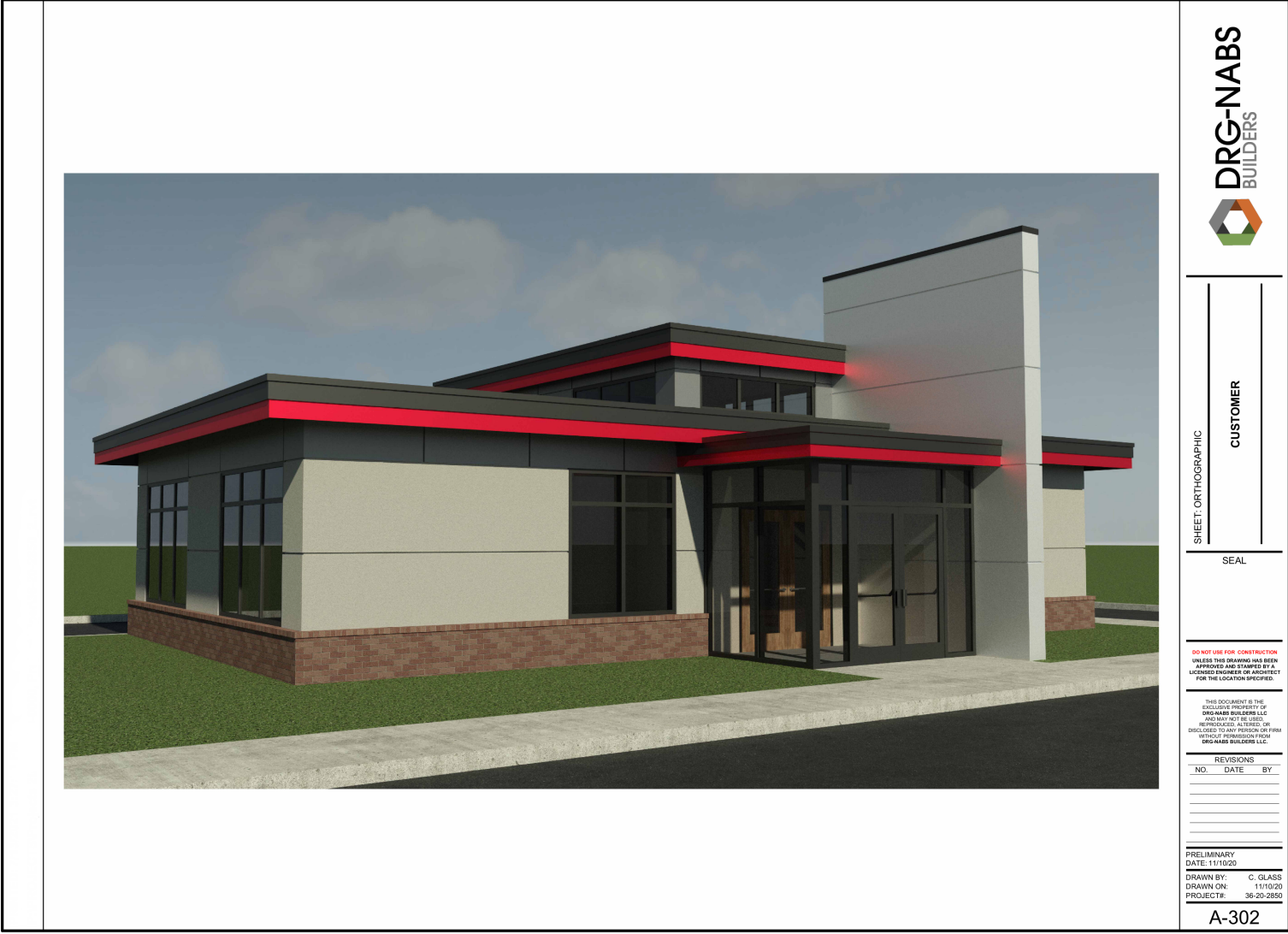 Get a Preliminary No-Cost Design Package
Our team will review your concept or plans and develop a Preliminary Modular Design Package that includes a site plan, floor plan, elevations, budgetary pricing, and a rendering of your new facility.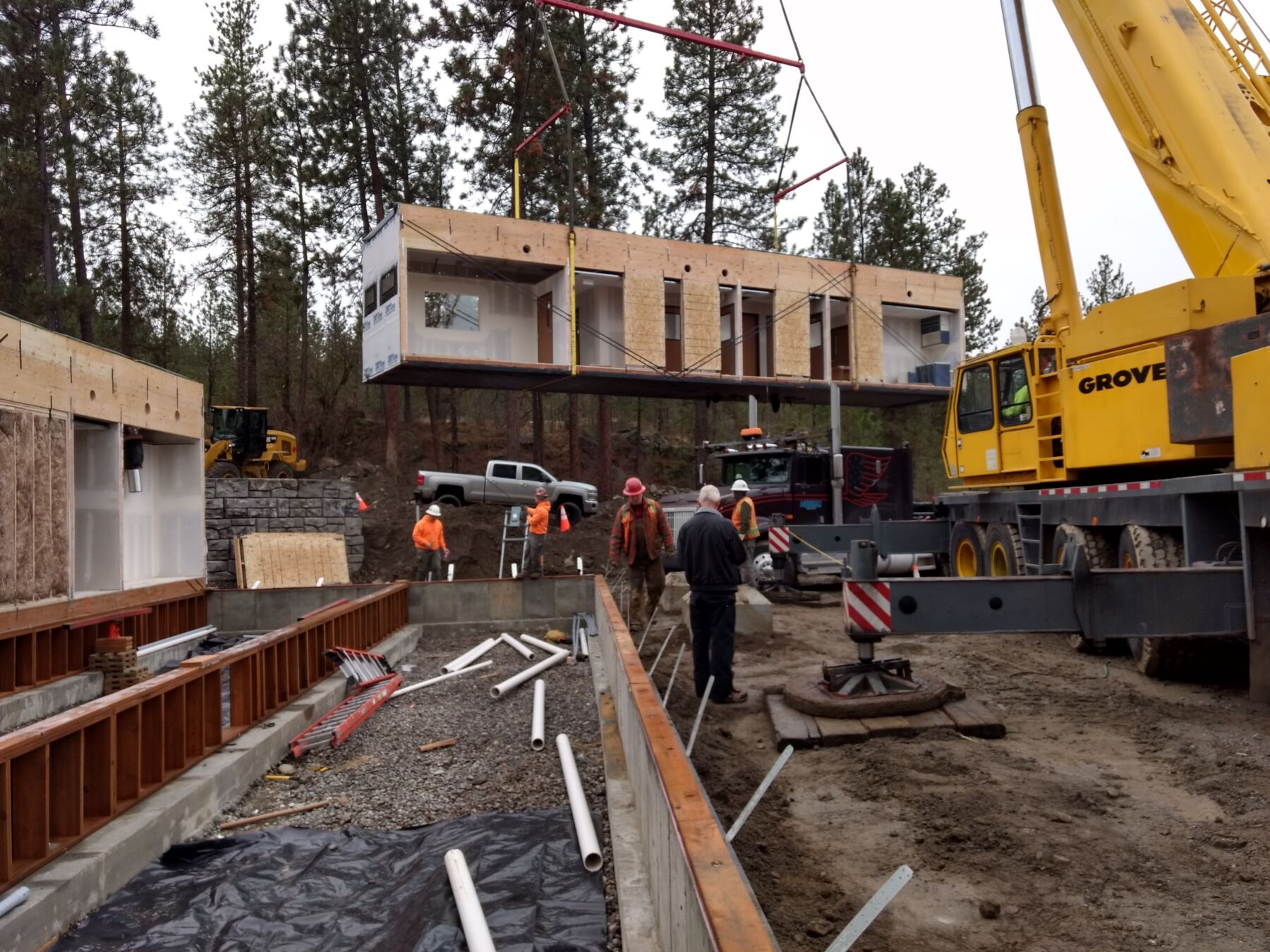 Off-Site Construction Means Faster Completion
DRG-NABS is defined by their expertise and practicality expected of modular construction veterans, bundled with their passion and cutting-edge innovation only found in true industry trailblazers.