Delivering Modular Banks And Credit Unions for Over 30 Years
Over 150 years of combined modular construction experience, a management team with proven leaders in both on-site and off-site construction, and over 1,000 successful projects under our belt are what make DRG-NABS Builders the #1 Modular Bank Construction Company in the Country.
Our in-house designers and architects work together with your architects and engineers to ensure we provide the best design to meet your needs.

Our team manages your project from start to finish, providing site evaluation and selection, design, construction management, equipment, furnishings (if needed), landscaping, and parking.

VERSATILE
BANKING FACILITIES
We provide permanent and temporary financial buildings to serve your needs, from ground-up retail to short-term facilities that allow for operations to continue during remodeling or repairs.
Turnkey Modular Bank Construction
DRG-NABS is a nationally certified MBE and SBA-approved small business that performs turnkey modular bank construction throughout the Continental United States. Our team specializes in delivering the entire bank building solution for permanent and temporary modular bank facilities of all types and sizes, including
Design Services
Site Construction Services
Project Management
Quality Control
Customized Teller Pods
Hamilton Bank Equipment
We bring together the best in the modular bank construction industry to deliver new and temporary facilities, remodeling, and rebranding. We are refining the construction process to save our clients time and money. Our goal is to be your one point of contact from start to finish and deliver a customized state-of-the-art facility.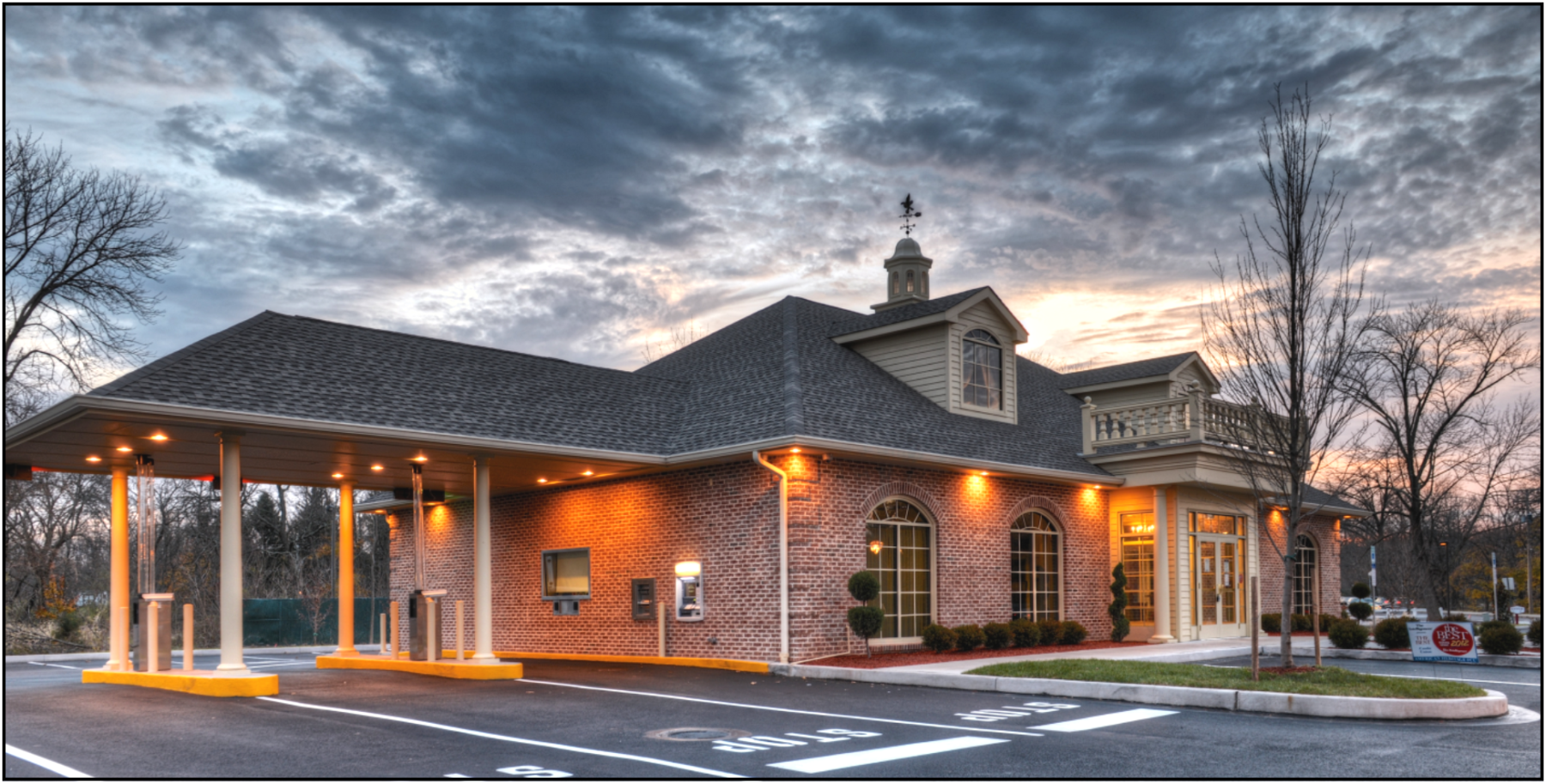 Veterans of Modular Construction
Our quality shines through the hundreds of completed projects and repeat clients that have been impressed by our project management, attention to detail, reliable workmanship, and the many benefits of modular construction.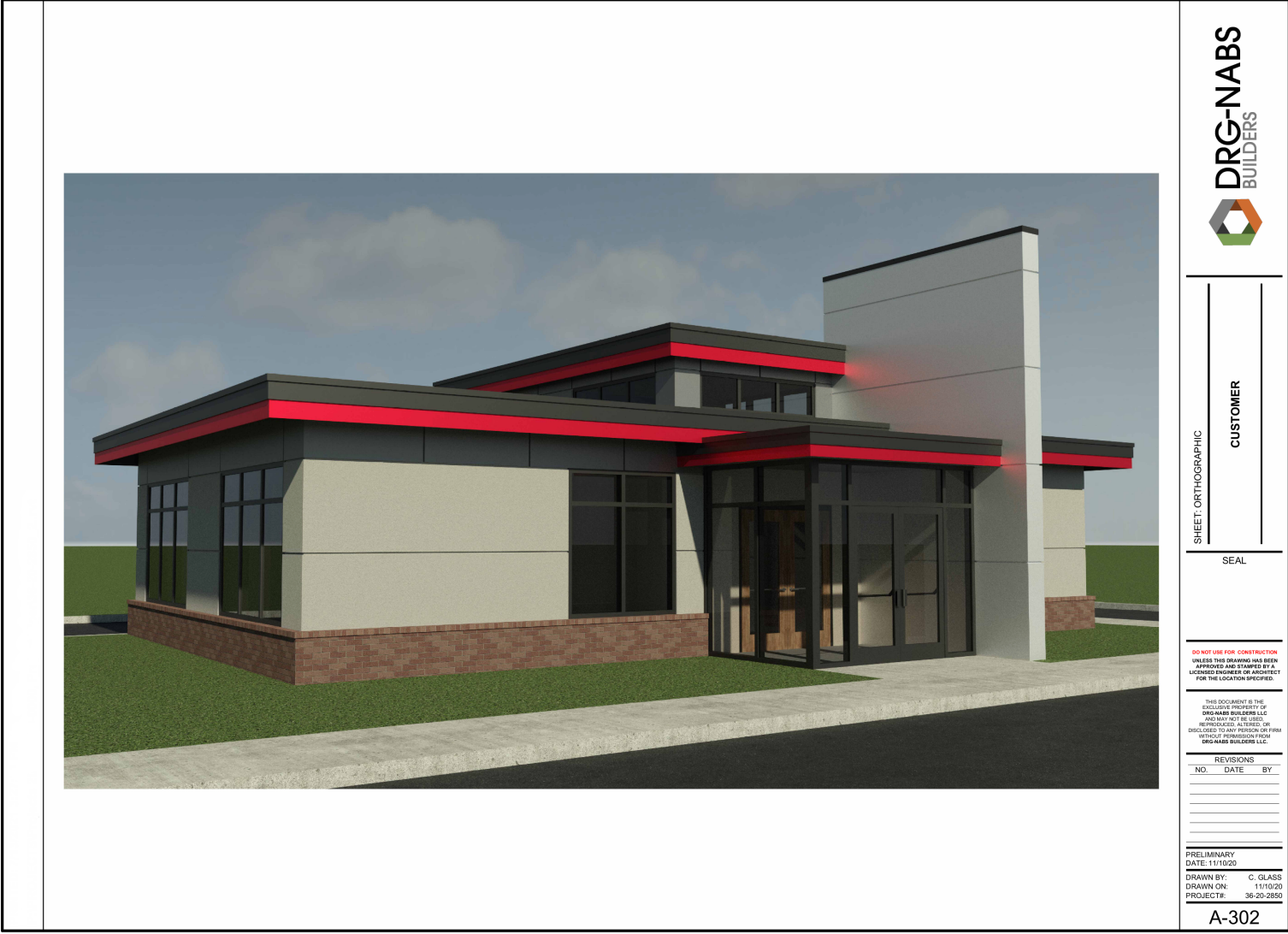 Get a Preliminary No-Cost Design Package
Our team will review your concept or plans and develop a Preliminary Modular Design Package that includes a site plan, floor plan, elevations, budgetary pricing, and a rendering of your new facility.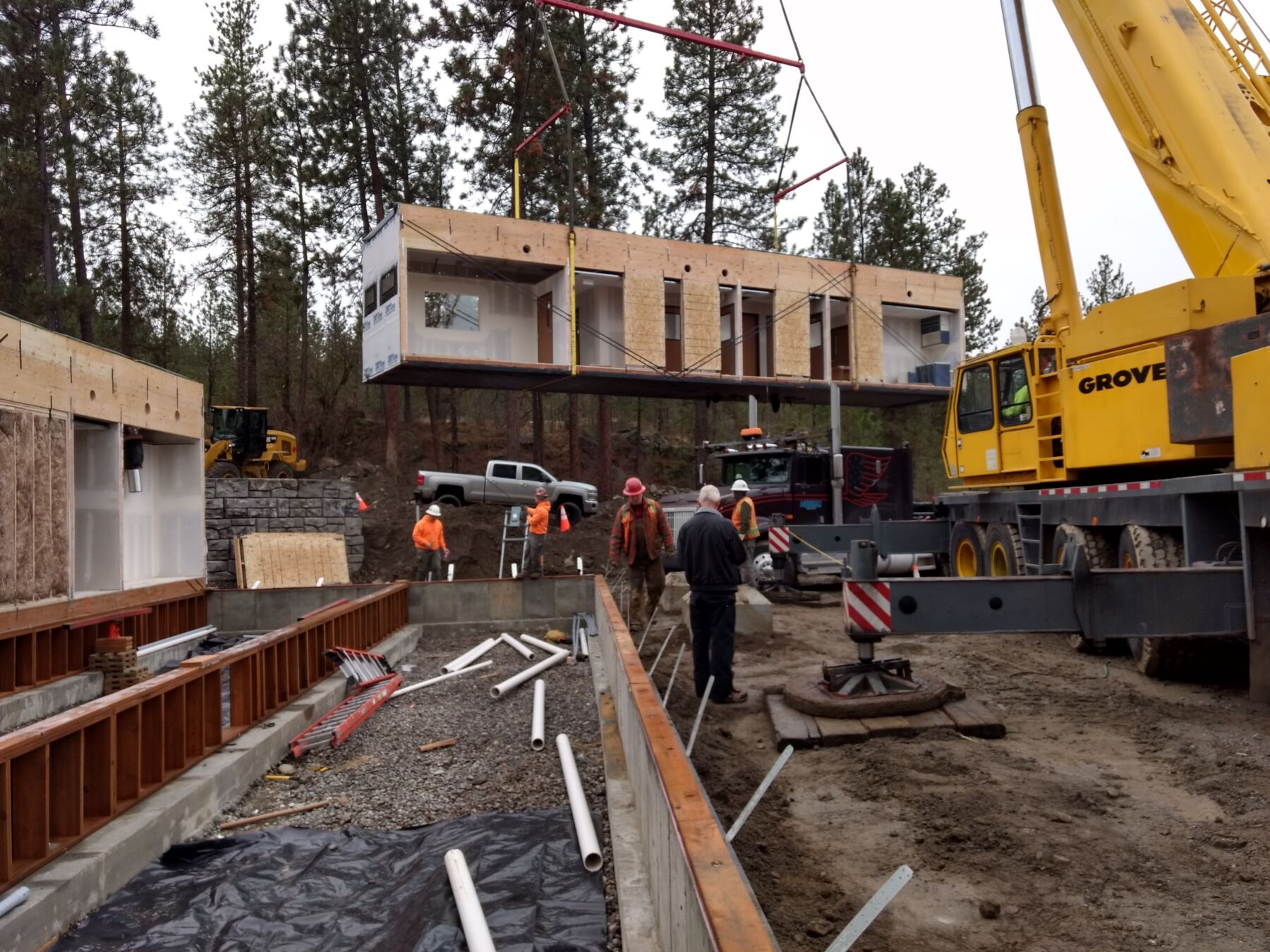 Off-Site Construction Means Faster Completion
DRG-NABS is defined by their expertise and practicality expected of modular construction veterans, bundled with their passion and cutting-edge innovation only found in true industry trailblazers.